Our Executive Team Member
We are a team, dedicated to bringing your business on top. Our team has the perfect blend of industry expertise and friendly, from talented developers to front-end service providers.
Minaketan Sahoo
Founder & CEO
P Priyadarsini
Marketing Head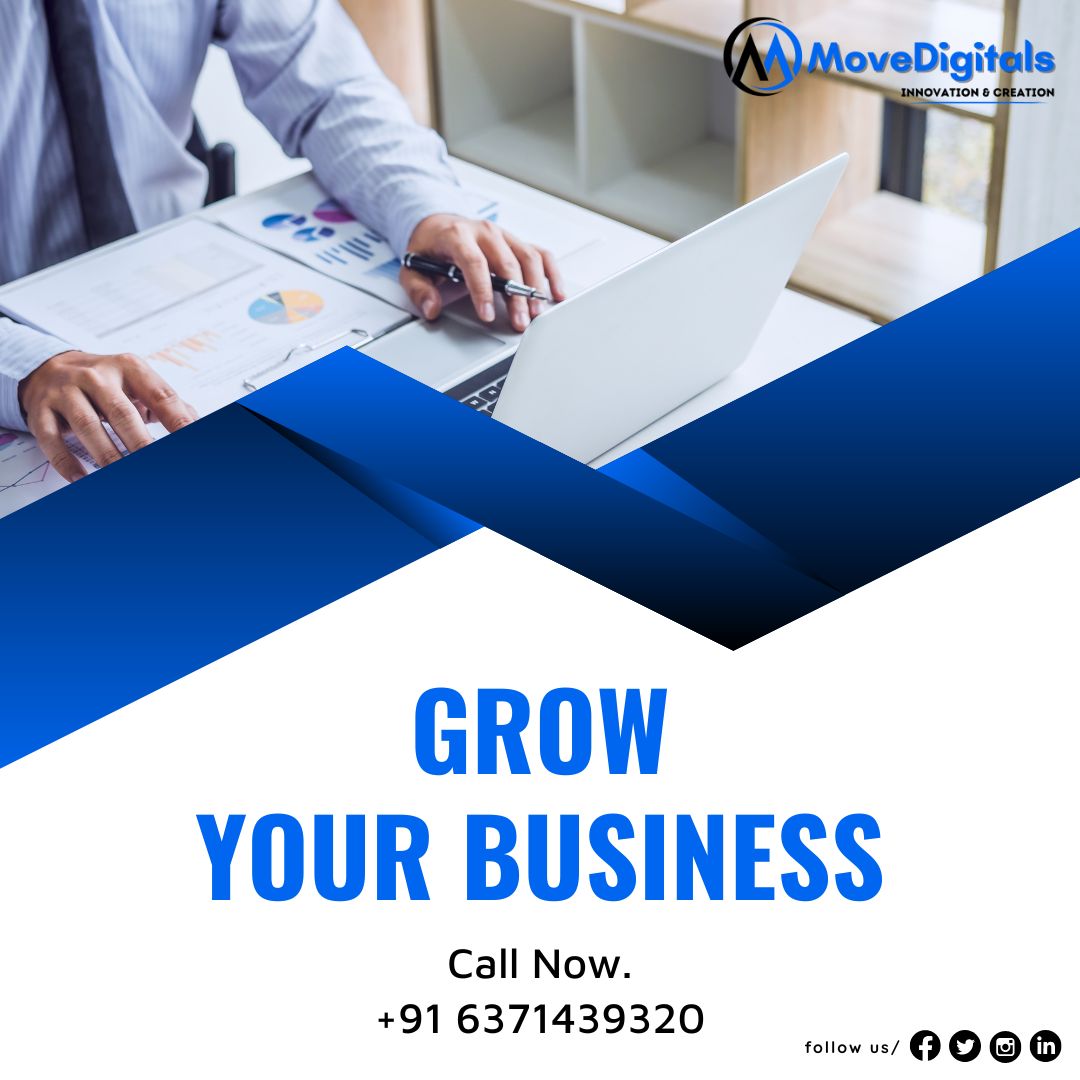 You can expect exceptionally innovative and cost-effective IT solutions employing the most recent technologies. In this electronic age, we direct you towards distributing emerging trends and client expectations into workable services and products and boosting your revenue streams by your company models. Our products make it simpler for businesses of every size to modifying their operations economically and economically. Our Software Development and IT Services are preferable to all company types, sizes, and domain names.
MoveDigitals assist in enabling a brand new startup or a recognized business to maximize efficiency and productivity by providing a way towards the Ideal advice, understanding, and Guidelines.
Minaketan Sahoo
– Cheif Executive Officer –