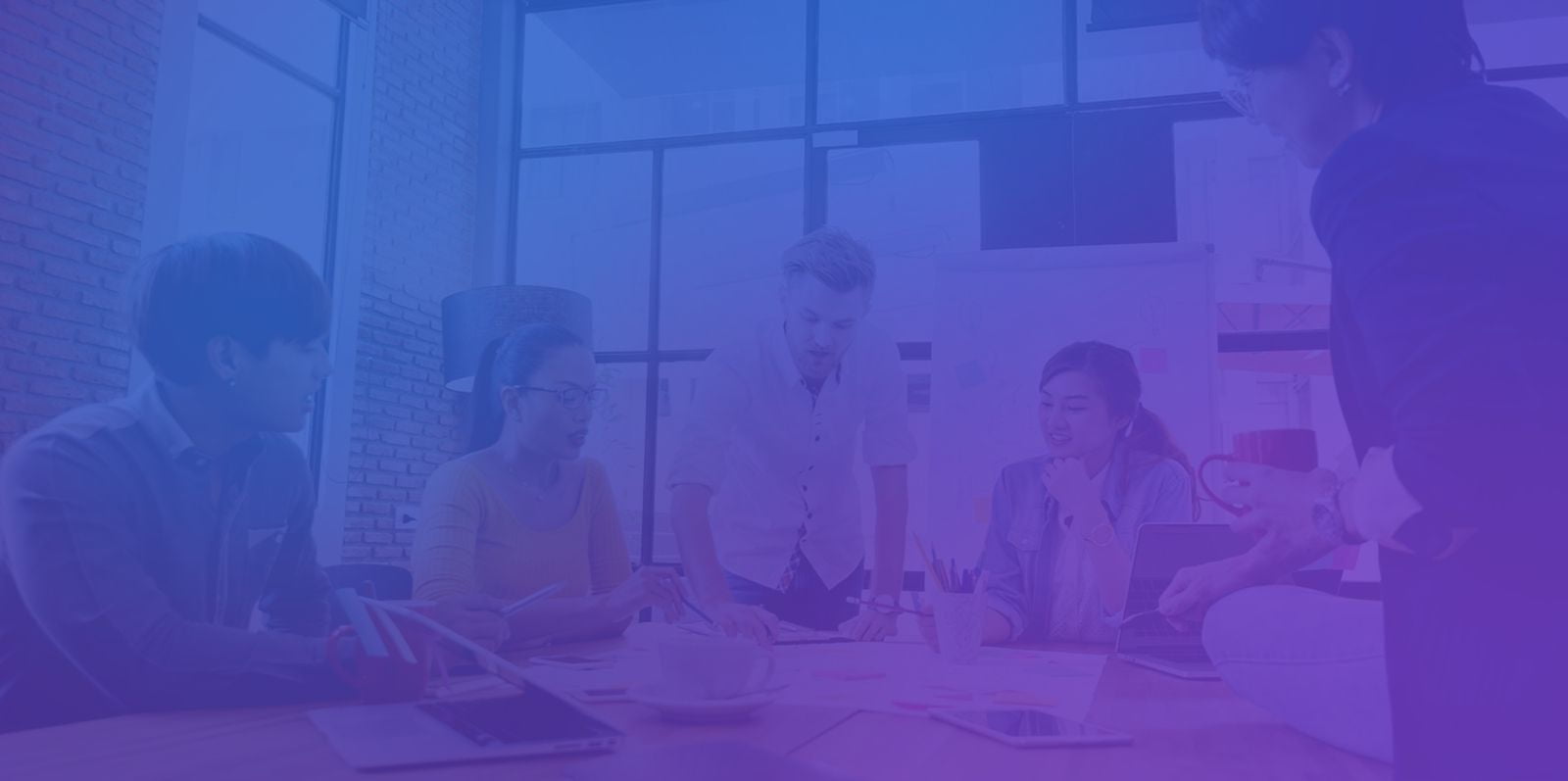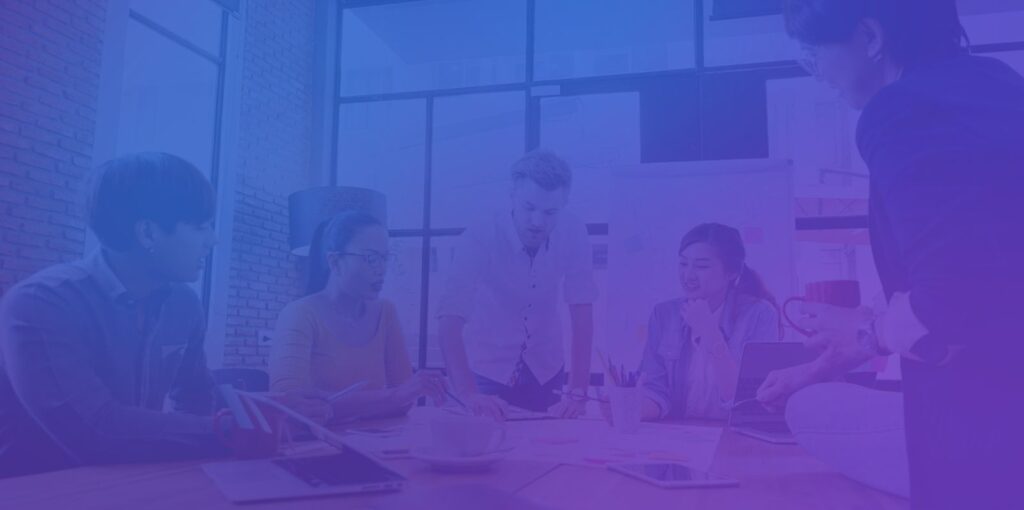 Introduction:
In today's digital age, having a strong online presence is crucial for businesses to thrive. Search Engine Optimization (SEO) plays a vital role in improving a website's visibility and attracting organic traffic. In Bhubaneswar, Move Digitals has established itself as one of the best SEO agency in Bhubaneswar, offering exceptional services tailored to clients' unique needs. With their expertise and proven track record, MoveDigitals is the go-to choice for businesses in Bhubaneswar looking to enhance their online presence.
Why Choose to MoveDigitals?
Expertise and Experience: MoveDigitals boasts a team of skilled professionals who are well-versed in the intricacies of SEO. With years of industry experience, they understand the ever-evolving landscape of search engine algorithms and stay updated with the latest trends. This knowledge empowers them to create effective SEO strategies that yield tangible results.
Tailored SEO Strategies:
At MoveDigitals, there is no one-size-fits-all approach. Each client receives a customised SEO strategy based on thorough research and analysis. The team conducts comprehensive keyword research, identifying the most relevant and valuable keywords for the client's industry. By optimising on-page elements such as content, meta tags, and descriptions, they ensure that the website ranks higher in search engine results pages (SERPs). Moreover, MoveDigitals implements off-page optimization techniques like link building, social media marketing, and online reputation management to enhance the website's authority and visibility.
Proven Track Record:
MoveDigitals has an impressive track record of delivering exceptional results for their clients. Through successful case studies and testimonials, they demonstrate their ability to drive organic traffic, improve search engine rankings, and boost online visibility. Their portfolio showcases a diverse range of clients from various industries, solidifying their position as a trusted SEO agency in Bhubaneswar.
Transparent Reporting and Analytics:
MoveDigitals believes in transparency and keeping their clients informed about the progress of their SEO campaigns. They provide regular reports that outline the key performance indicators (KPIs) and the impact of their efforts. Clients have access to detailed analytics, enabling them to track the growth and effectiveness of their SEO strategies.
Services Offered by MoveDigitals:
On-Page Optimization: MoveDigitals excels in optimising on-page elements to enhance a website's search engine visibility. They conduct in-depth keyword research and analysis, ensuring that the website targets the right keywords that align with the target audience's search intent. Additionally, they optimise content, meta tags, and descriptions to improve relevancy and increase click-through rates.
Off-Page Optimization:
MoveDigitals employs effective off-page optimization techniques to build the website's authority and credibility. Through strategic link building, they acquire high-quality backlinks from reputable websites, signalling to search engines that the website is trustworthy and relevant. They also leverage social media marketing to enhance brand visibility and engage with the target audience. Moreover, MoveDigitals assists in online reputation management, ensuring that the client's brand maintains a positive image online.
Local SEO:
For businesses targeting local customers in Bhubaneswar, MoveDigitals offers specialized local SEO services. They optimize the client's Google My Business listing, ensuring accurate and up-to-date information for potential customers. Move Digitals also helps businesses leverage local directory listings and manage online reviews, maximizing their visibility in local search results.
Technical SEO:
MoveDigitals understands the importance of technical SEO in improving website performance. They optimise website speed, ensuring fast loading times, which is a crucial factor in user experience and search engine rankings. Move Digitals also focuses on making websites mobile-friendly to cater to the increasing number of mobile users. They implement schema markup, allowing search engines to better understand and display website information in rich snippets.
Client Success Stories:
Case Study 1: A client faced significant challenges in ranking higher on search engines and attracting organic traffic. MoveDigitals developed a tailored SEO strategy that included extensive keyword research, content optimization, and off-page link building. As a result, our client search engine rankings significantly improved, leading to increased organic traffic and improved online visibility.Their online presence and increased lead generation. By implementing a comprehensive SEO strategy, including on-page optimization, off-page link building, and local SEO techniques, MoveDigitals helped to achieve higher search engine rankings, resulting in increased organic traffic and improved conversions.
Conclusion:
MoveDigitals stands out as the leading SEO agency in Bhubaneswar, offering unparalleled expertise, tailored strategies, and a proven track record. Their commitment to transparent reporting and analytics ensures that clients are well-informed about the progress and results of their SEO campaigns. For businesses in Bhubaneswar seeking to enhance their online presence and achieve sustainable growth, MoveDigitals is the go-to choice for effective and results-driven SEO solutions. Get in touch with MoveDigitals today and unlock the true potential of your online presence.